This is a very sad news in SEO industry that Google plus Authorship is No longer available .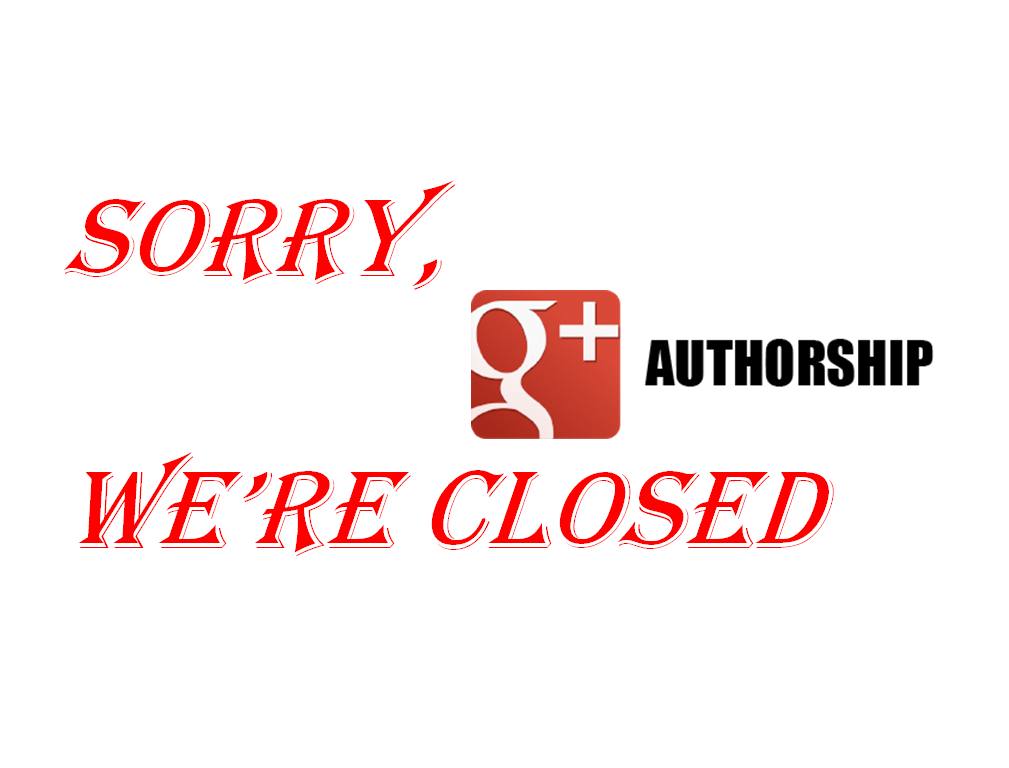 John Mueller update on Google plus:
I've been involved since we first started testing authorship markup and displaying it in search results. We've gotten lots of useful feedback from all kinds of webmasters and users, and we've tweaked, updated, and honed recognition and displaying of authorship information. Unfortunately, we've also observed that this information isn't as useful to our users as we'd hoped, and can even distract from those results. With this in mind, we've made the difficult decision to stop showing authorship in search results. 

(If you're curious — in our tests, removing authorship generally does not seem to reduce traffic to sites. Nor does it increase clicks on ads. We make these kinds of changes to improve our users' experience.)

On a personal note, it's been fun and interesting travelling the road of authorship with all of you. There have been weird quirks, bugs, some spam to fight, but the most rewarding thing has been (and will continue to be) interacting with webmasters themselves. We realize authorship wasn't always easy to implement, and we greatly appreciate the effort you put into continually improving your sites for your users.  Thank you!
Before Closing this Feature Google also disable Photo and Circle count from SERP. After the closing of Google plus Authorship it seems that in coming days we can have a update from Google.