Top 5 Blogging Tools for every Blogger
Blogging without tools is like days without night , no doubt Blogging tool helps blogger to save their time and effort. Daily we visit lots of website and blog but actually we don't have idea about their back-end or what plugin or tool they are using. In this way every blogger should know about the best tools and imp plugins that can boost your site traffic as well as can save your time and effort.
Before sharing top 5 blogging tools let me tell you how you can find the tools and plugins of other's website. WordPress Theme Detector is best online tool from where you can find all the details about the WordPress theme and plugins currently being used by a site.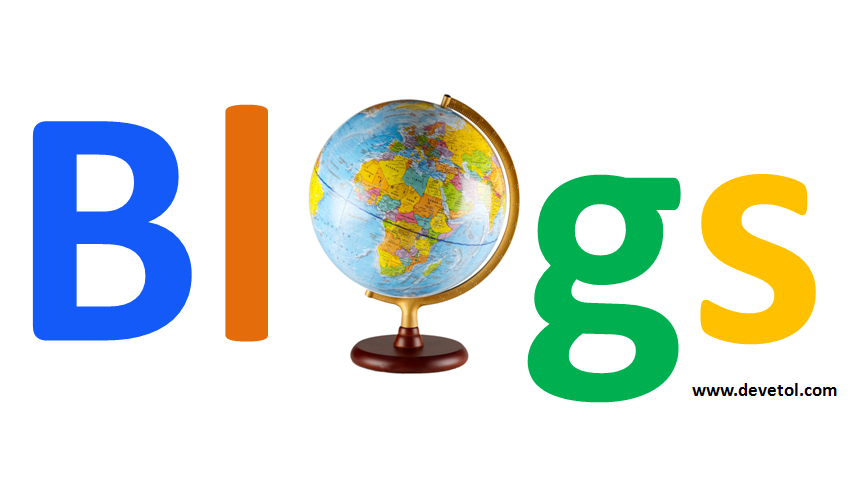 Here is the list of Top 5 Blogging Tools:
1. BuzzSumo: With the help of this tool you can track the social activity of your page along with numbers of sharing on Google plus, twitter, linkedin, Facebook and other social networking sites. This tools also helps to recognize the sharer details. With the help of this tool you can find most popular content of your website.
2. Easelly: This tool allows to create a stunning and perfect infographic contents. If you are not a designer and don't have knowledge about Photoshop then you can create a good infographic image for your website. It has a lot of templates , you can create a Infographic by just dragging and drop.
Also Read:  Important SEO Browser Extensions and their Use
3. OnlyWire: OnlyWire is the fastest way to auto-submit content to the top 50 social networks. I have been using Onlywire since two years . 2 years back it was free but now you have to pay for it. I am recommending this tool because this tool promote and share our webpage to top social networking sites which helps website to drive more traffic.
4. Hootsuite: The free version of allows you to monitor different social media networks in one place. I would say that this tool is best one and work like a smart phone with various apps at one platform. IN the same way you can add Facebook, Google plus page or profile and lots of other social Networking site. If you want to do any update then no need to open that particular website. You can do it from Hootsuit panel. You can also see your post, update and scheduled.
Also Read:  Website Optimization and Site Structure Analysis Tools
5. Cloud Feedly: This is best tool or you can say your Online book to stay update your knowledge about SEO , blogging and other Marketing Tips. This tool is alternative of Google Reader well Google Reader is close now.  Finally I would say that Feedly is a better way to organize, read and share the content of your favorite sites.
As of now there are lots of blogging tool but I have shared Only 5 that I am using now for this blog and for my clients. If you want to read all important blog tools then you can Check out this website. That's all for Now, if you like this article then do share on social Media for others.