Hello friends today in this post I am going to share a very important topic about social media marketing. Now a days people are very crazy because of creating website and growing business online. Promotion of that website is very important. If you are not promoting a website it means you are wasting your time.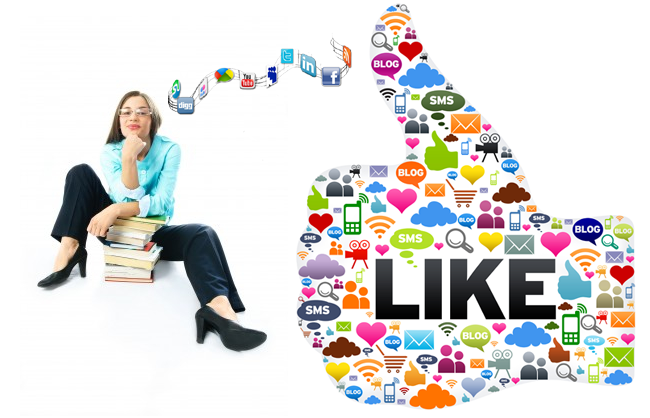 So in this post I am going to share some points which will prove that social media marketing is very important. So let's discuss step by step.
1. Huge number of Active Members:
Now a days people are socializing because of lots of good social networking sites. They want to connect with their friends and relative as well as they want to increase their knowledge in their domain. Due to increasing number of Internet user most of the social media channels having huge number of active members encouraging them to participate in their social media channels very fastly. So in this way if we will target the people who is on social media then we can expect really good outcome for our business.
2. Get Traffic from Popular Social Media Website:-
There are more than 2000 networking site but if we talk about social media marketing then I would recommend you to use Facebook, Google+, Linkedin, Twitter, Pinterest. Why I am saying this because these sites are very popular in terms of traffic, content and value. Actually people don't want to miss there one minute and don't want to miss any update of their friends through the social network. You can see my social media marketing work on my different social media channels. So in my opinion social media marketing for e commerce business is very important because of having lots of active members on these social media website.
3. Target Audience:-
If we talk about the demographics or targeted audience then from 5 year age to 79 years old persons are using different social media channels like Facebook, Google+, Linkedin, Twitter. In simple word we can say that if we want target audience then we can use social media marketing. For example I have a website and I want to promote a content that is from age 24 to 31. With the help of Facebook marketing we can target this age group. Let's take another example, I am running tour and travel company and there I have updated shimla holiday package. In this way we can attract visitors and get target audience of the people those who are really interested in Shimla holiday package. We can target any person through Facebook marketing, not only in Facebook marketing but also with the help of twitter we can target a person and can expect a good result.
4. Increase Revenue by promoting website:-
Creating a website or designing a good looking website is not difficult. You can hire any designer or after learning some skills of web designing and you can designing your own website but you have to really know what kind of website is important in website traffic. When it comes to increase website traffic then I would recommend here social media marketing because with the help of social media marketing we can increase our revenue as well as we can increase outcome. So there are lots of social media marketing tricks where we can get good results and increase a good number of traffic on website.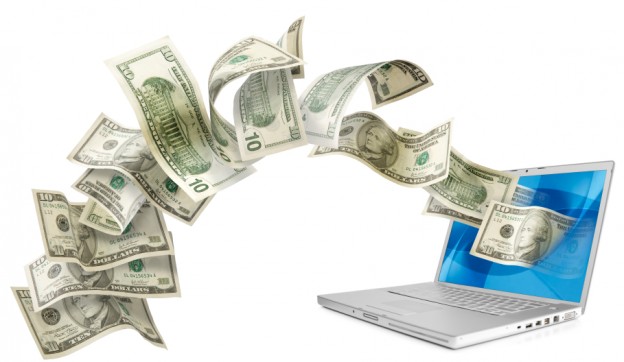 Every owner wants revenue and revenue comes after conversion and with the help of social media marketing we can target the people who are very likely to purchase that product. Here I am sharing some points that will show you what exactly the customer want after from online shopping site.
Good navigation
High quality photo
Discount
Less advertisement
Low price
Social media fan and following
Fast loading time of website
After creating a website, social media marketing can be utilized but if you don't know the tricks and practice then you can't expect and achieve desired result. For a successful eCommerce business you have to be very social, very honest with your customers because behind every e-commerce business there is a real person.
So I would recommend you to follow the guidelines of social media marketing and do some practice by which you can increase your website traffic and then get desired result. If you like my post then don't forget to share this on social media for others.