With the increasing proliferation of internet services, you need to be aware of what people are saying about your brand in social media. The go-to way to make social media truly work for you is by monitoring the behavior of the audience. This is where the best social media monitoring tools come to the fore.
These programs can assess everything about the behavior of your customers in social media networks. You can also track keywords, hashtags, and URLs. Brands and influencers can use a combination of the following best social listening tools in 2019 to discover their presence and sentiments of customers over the realm of social media.
Best social media monitoring tools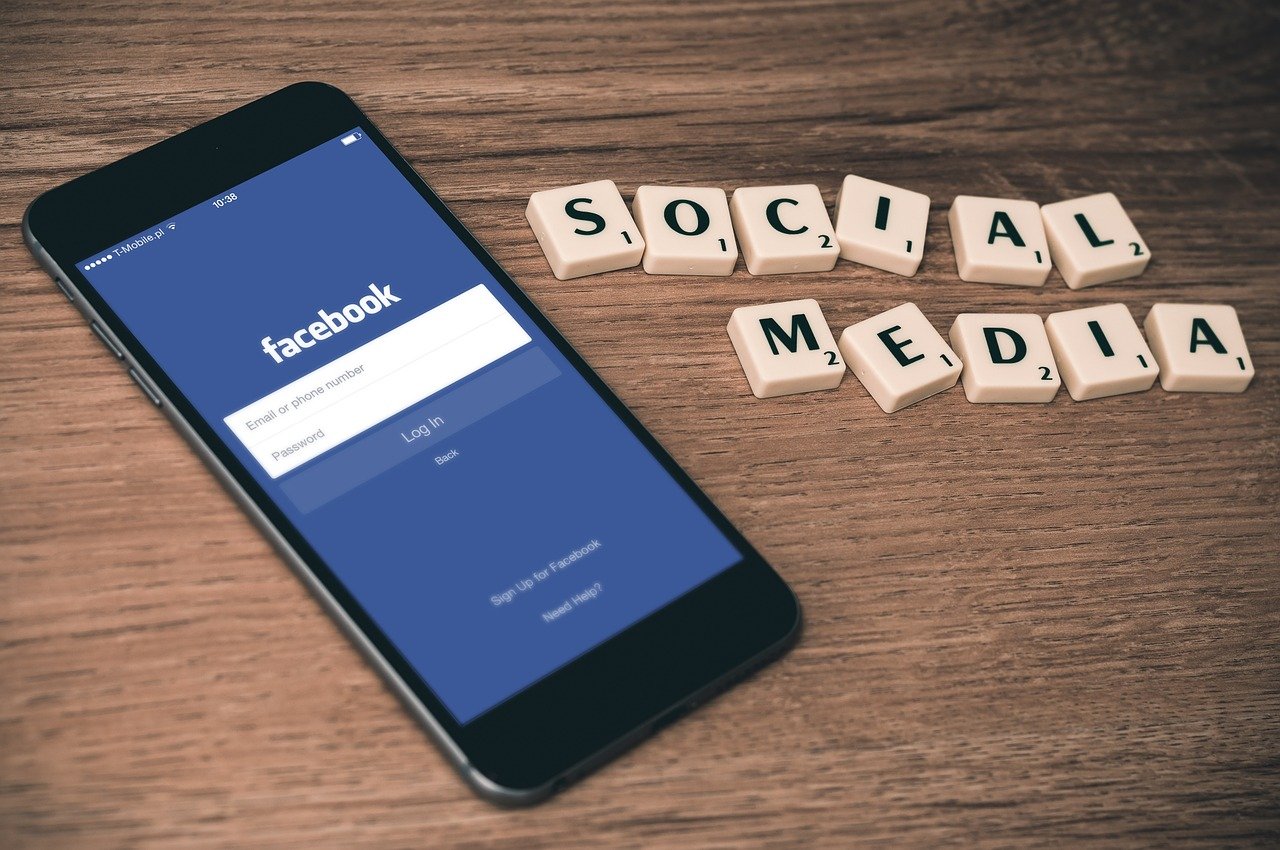 Hootsuite
Hootsuite social listening tool usually covers multiple social networks. It is well-known for its management capabilities in the field of social media. It includes an array of social media platforms like Twitter, Facebook, WordPress, Instagram, Google+, and LinkedIn. With Hootsuite social listening, you have the freedom to observe search terms in real-time. This becomes quite handy while tracking your brand mentions. Hootsuite also allows you to use RSS feeds so that you can post to your personal or organizational network.
(To learn about RSS Feed, Join Our SEO Training Course in Delhi)
SocialSprout
If you want to unleash the potential of open-source social media monitoring tools, then don't look beyond SocialSprout. It is a powerful tool which brings your messages across all social platforms into a single box. Interestingly, it supports LinkedIn, Facebook, and Twitter. It is important here to note here that when compared to hootsuite social media marketing, SocialSprout lets you re-tweet from the tool itself.
Buzzsumo
Among all the social listening tools comparison, Buzzsumo would help you to set up content alerts. Interestingly, it has the ability to send you content alerts on a daily basis whenever it comes across a reference to your brand on major social platforms. One of the highlight features of Buzzsumo lies in the fact that you can set up alerts for your competitors, brand and their keywords. You can also add filters so that you can refine the alerts. Buzzsumo can also be used to create alerts for backlinks.
Zoho Social
Being rated as one of the top social listening tools 2019, the suite of Zoho Social lets you schedule unlimited posts across your social networks. This makes it a useful social media network manager. From one interactive dashboard, you can manage performance and track conversions. Interestingly, a large number of social media monitoring companies use Zoho to cater to the needs of their clients.
Buffer
Buffer has been in the thick of social media management for quite a time now. If you are looking for social media marketing tools free, then your quest ends with Buffer. Buffer comprises of many interesting features like scheduling content and adding extensions to Chrome browser. Buffer also suggests the perfect moments to post based on your follower's activities. With the free trial of buffer social media marketing, you can manage three social profiles, utilize the extensions of the browsers and create and schedule content.
Simply Measured
Simply Measured is one of those social media marketing tools 2019 which keeps a tab on several metrics. It is a paid platform, but you can always opt to use the free version to create free reports for major social media platforms. With this social media assessment tool, you can also receive insights on various competitor fan pages and their Facebook content. It also helps you to take into account various customer metrics as well as trends.
Klout
A large number of social marketers has acknowledged Klout's influence in fine tuning your social media posts. Overall, Klout is a notable Twitter tool for measuring influence through customer engagement. It gives you information on how people feel about your brand and what makes them implement a buying decision. You can also opt to download social media marketing tools PDF to know the versatile features of Klout.
TweetReach
TweetReach is a great monitoring tool which is designed specifically for Twitter. If you want to observe how many people your tweets reach, it is a great monitoring tool. It would also provide you with insights about your most influential followers in Twitter. With TweetReach, targeting your customers over Twitter becomes fairly easy.
Buzzlogix
It is all about taking into account the buzz. With this monitoring tool, you can also keep a track on what people are saying about your competitors. It also helps you with effective interaction within the community. It also generates helpful social media analytics and reports.
Falcon.io
Being the free social media tools, it gives businesses the ability to keep a constant brand presence across major social media platforms. Interestingly, it has everything needed for social media marketing and is a helpful tool. It's simple to use interface makes it one of the most easy-to-use social media tools.
These are some of the best social media marketing tools 2019. All of them would fine-tune your social media strategies to provide you with more audience information and their trends. If you have any doubts regarding the social media tools, don't forget to leave your views in the comment box.
Since, a considerable period, Devetol has been catering to the social media marketing needs of its clients. If you too have a similar requirement, please contact us. If you want to learn how to use these social media tools in-depth, then you can Join Our Digital Marketing Training program in which we do cover all above-listed tool.